instruments


sensorflute

developed for fluX 2008 (phase 3)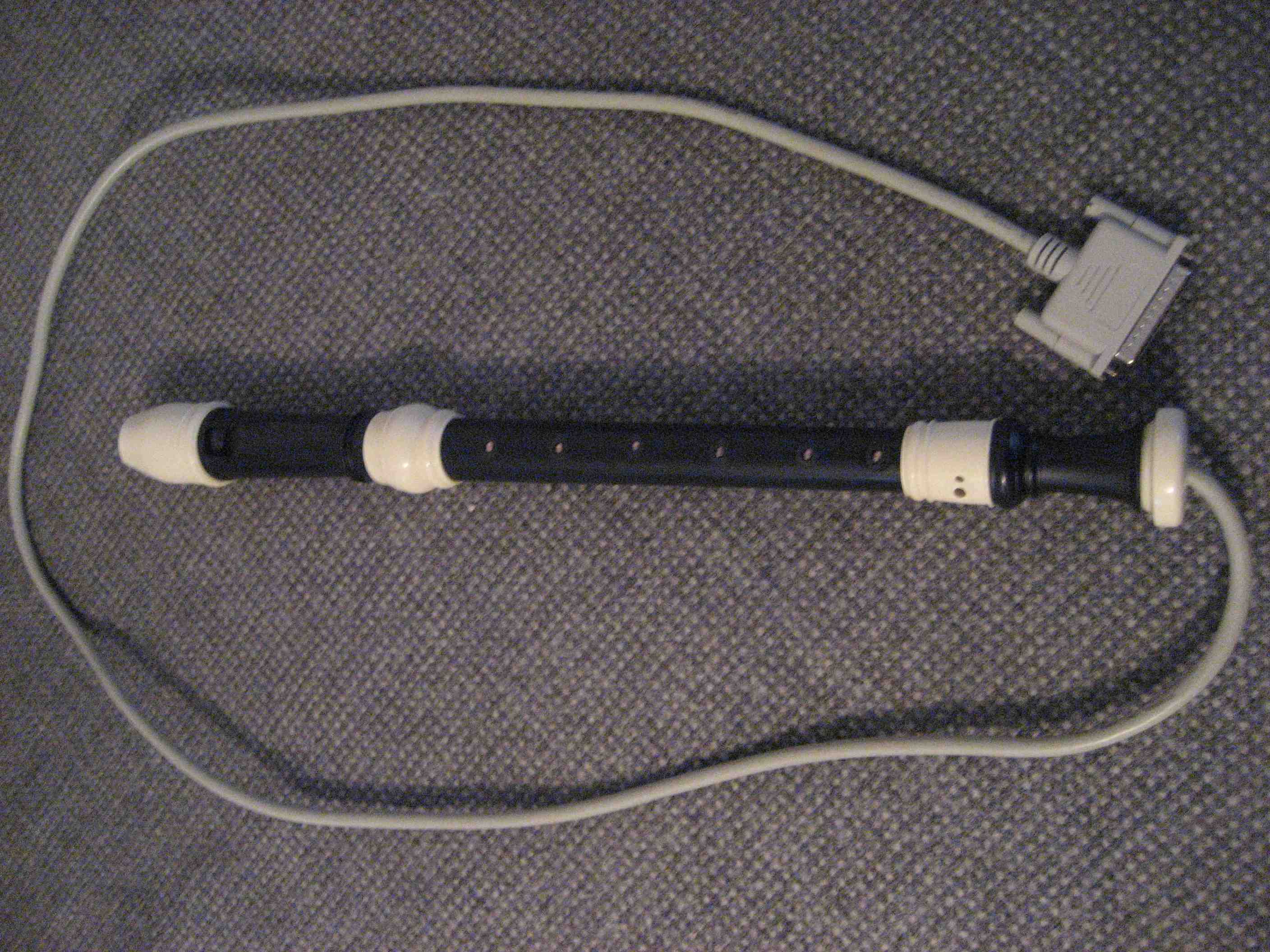 sensorcello


originally developed for fluX 2008 (phase 3) it was especially used in gamma ut (2009)
.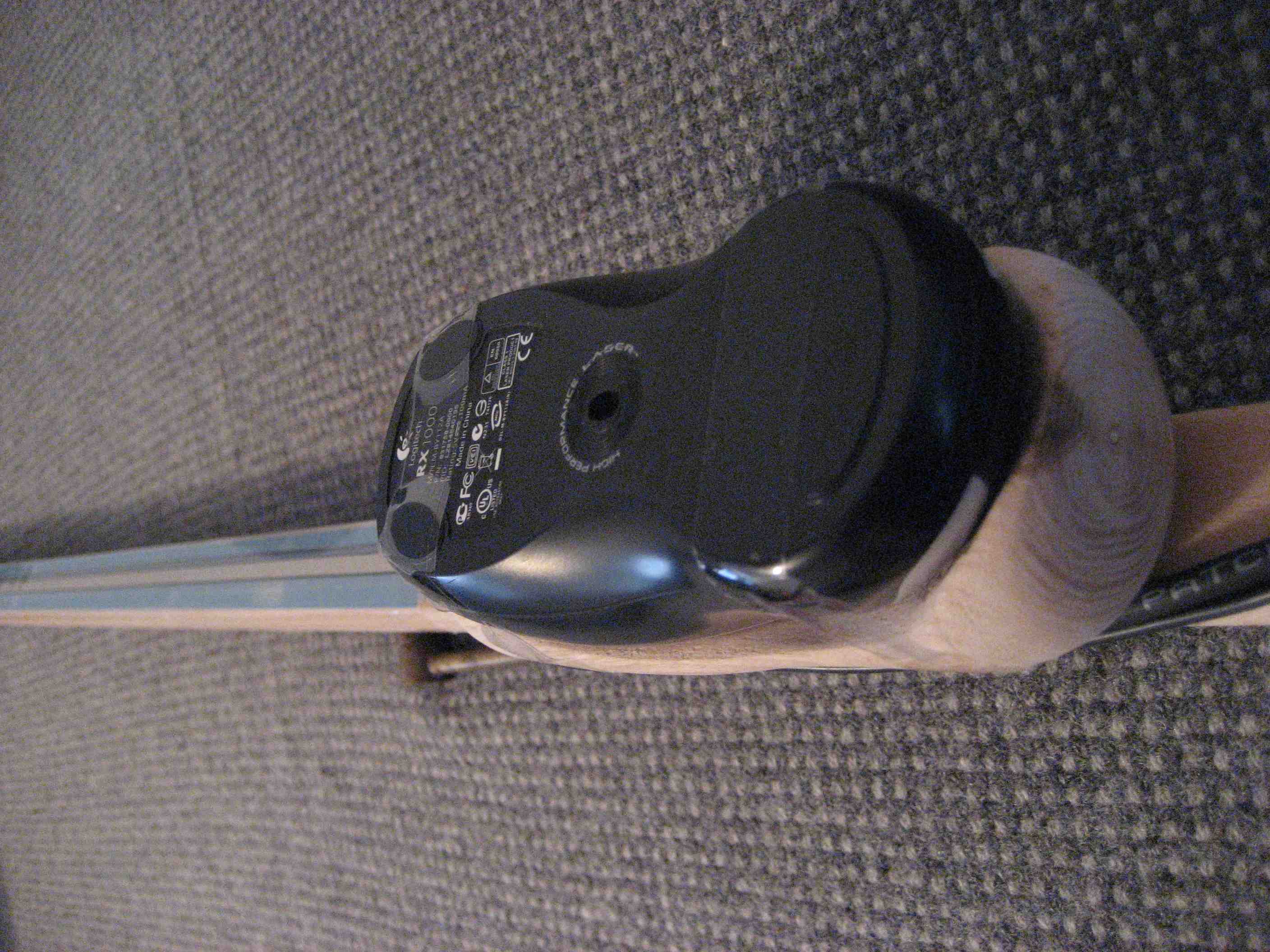 keychimes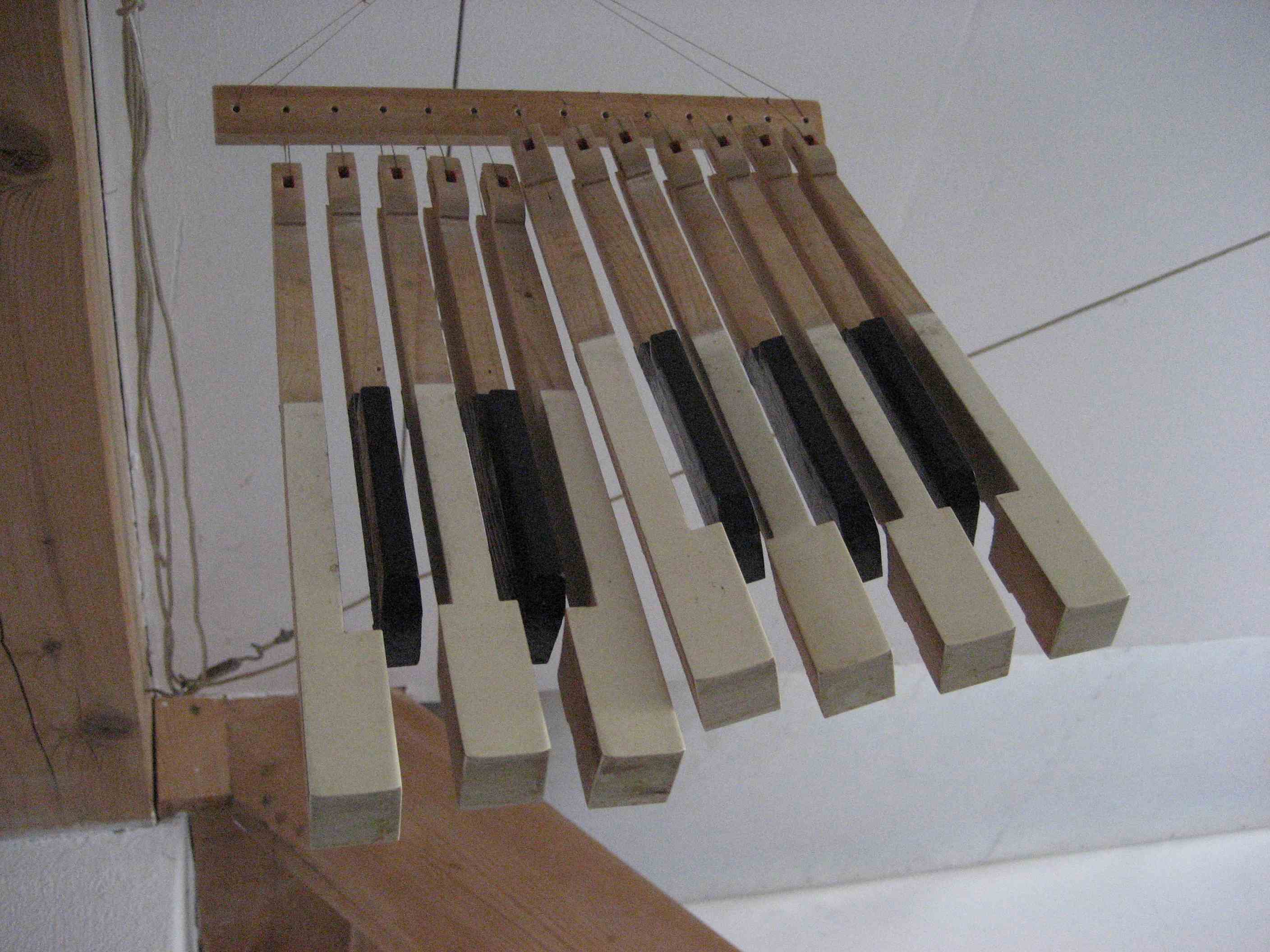 camera
for interferenzen (2002), so far (2003)
Weiterentwicklung eines gemeinsamen Konzepts mit Heike Döscher für up & down (2001). Damals wurde vorbereitetes Videomaterial verwendet.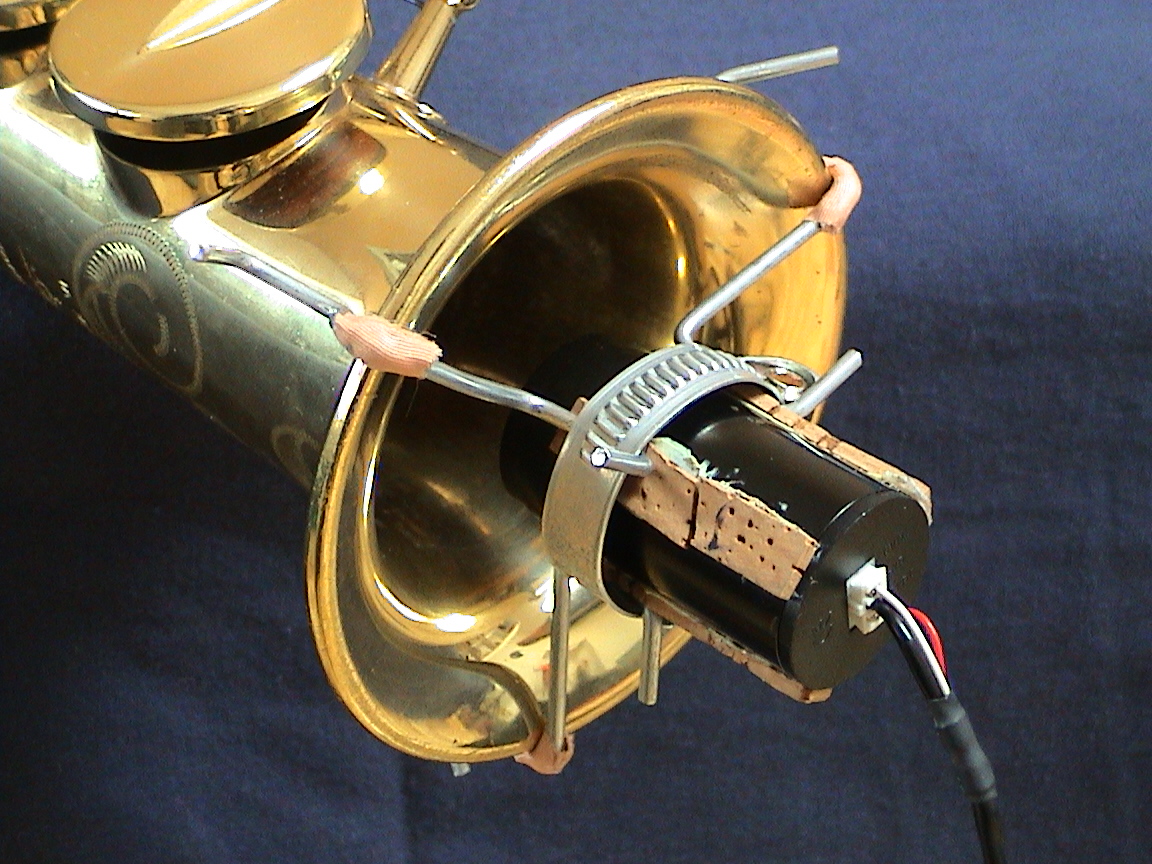 for secret movements
zusätzlich mit zweiter Kamera nach aussen und Infrarotscheinwerfer (wegen der zumeist dunklen Bühne). Developed together with Tamiko Thiel.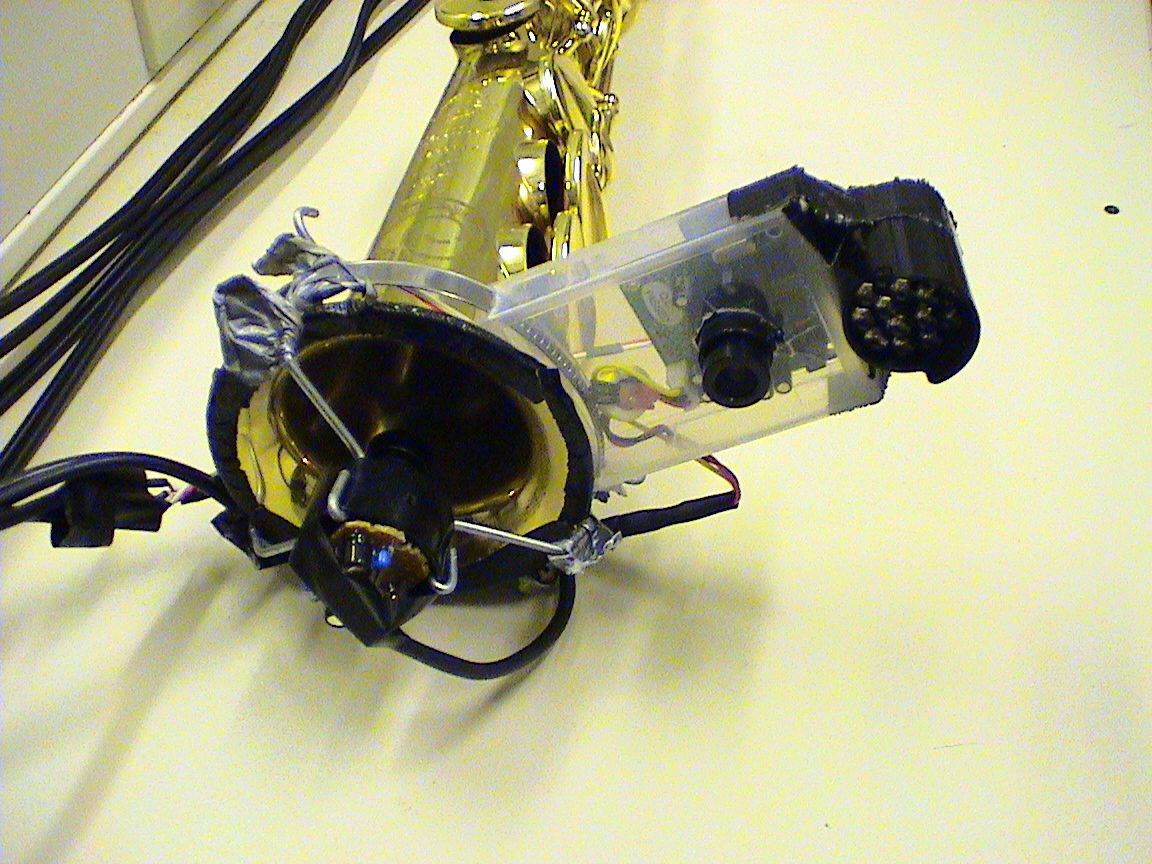 Some modifications on my saxophones. The general purpose of this is to operate the keys independantly.Couplings are removed and playing alternatives are developed for it. Done for the first time on the soprano saxophone at the recordings for the CD impositions.